5 must know Smart Home trends for 2019
The heating turns on when you get home - and turns off when you get into our car. Turn on lights with one push on your smartphone and take a look at your security camera wherever you are. In a Smart Home, this is not just the future but today's reality.
Smart Home products are designed to make our everyday easier, smarter and more comfortable. Every day new smart products are developed, providing a solution for problems you didn't know you had. In this article, we'll help you find your way in the Smart Home world by explaining the 5 biggest Smart Home trends for 2019.
Do you want to keep up to date? Check us out on Facebook!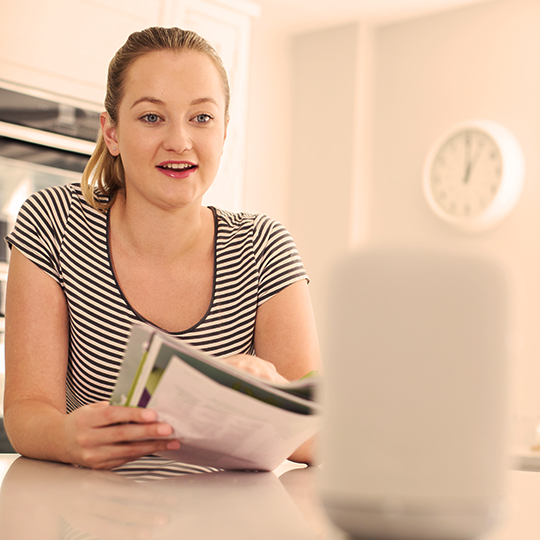 Trend 1: Say hello to your new smart speaker
Hey Google, Hello Alexa or Hi Siri, words we're going to hear more often in 2019. Talking to a digital assistant on your smartphone has become an ordinary business. This year these assistants are making their way into your living room.
Google Home, Apple Homepod and Amazon Echo - all smart speakers that enable voice control of your Smart Home. Yes, this means you can talk to your house.
Ask Alexa or Google to turn on the lights, lower the thermostat or turn on devices connected with smart plugs. Next to giving you even more control over your Smart Home, these speakers can also tell you the weather, the latest news or bedtime stories.
Trend 2: Save energy, the easy and comfortable way
With ever-rising energy costs and the ongoing climate debate saving energy is a hot topic in 2019 and is here to stay for years to come. You can save energy by sitting in a cold and dark home, but nobody wants that. Luckily a Smart Home provides a much more comfortable solution.
Saving energy starts with gaining insight into your energy usage. Our smart plugs with power monitor provide you with an overview of the energy consumption of that plug in the SmartLife app. This gives you an uncomplicated insight to the energy used by your home appliances. Don't like the numbers you see? Cut off power with the touch of your finger.
Smart lights also provide an easy solution to save some extra energy. Not only do they use the latest LED-technology, but the ability to control them using your smartphone gives them another advantage. Never leave the light turned on in rooms you aren't at. With a tap on your smartphone or a spoken command to your smart speaker, you can easily turn the light off.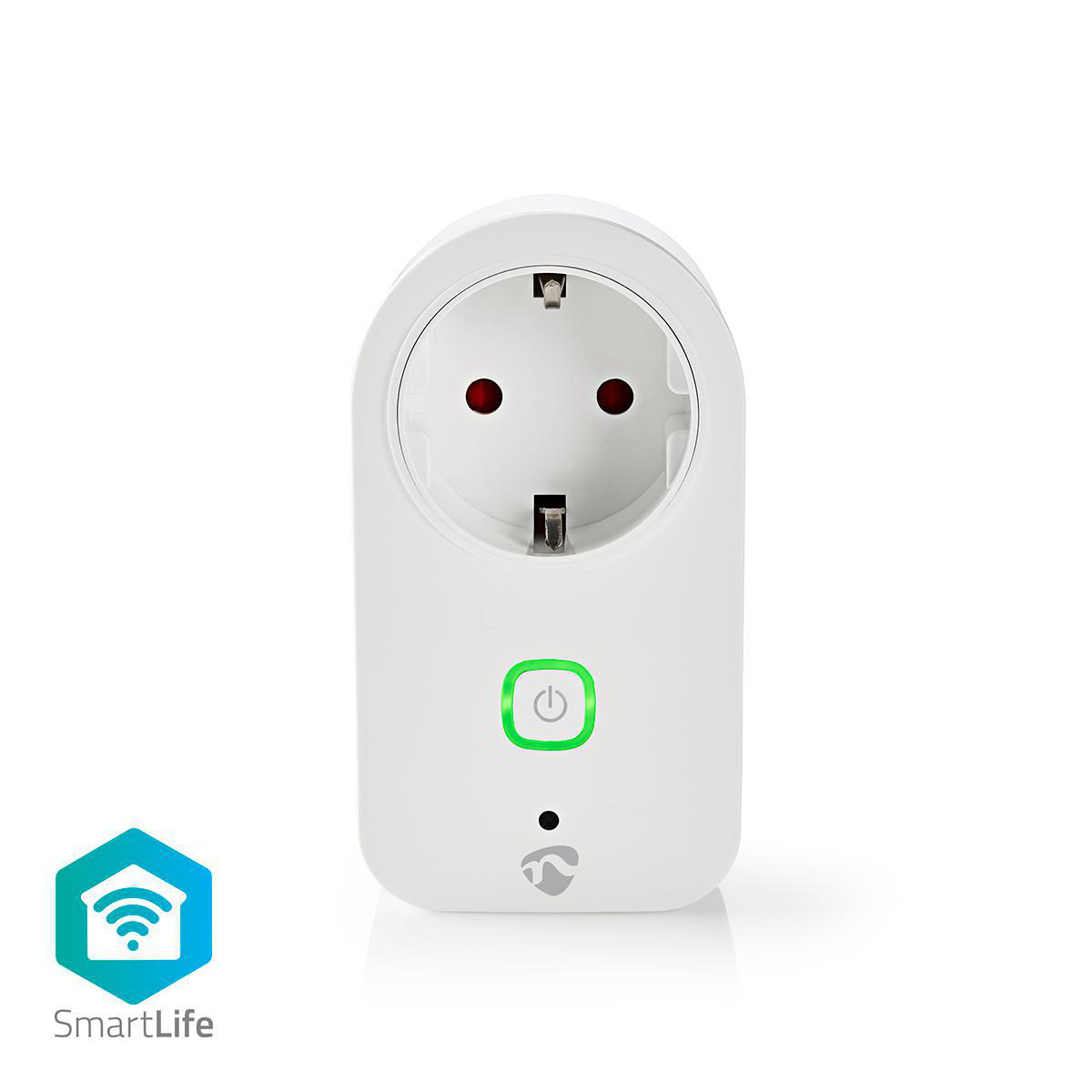 Trend 3: Goodbye security camera, hello smart video doorbell
Do you use a (smart) security camera to keep your house safe? This is going to be the year of the smart video doorbell. The built-in camera gives you the possibility to take a look at what's happening outside your door, but there is more.
Have you ever thought about talking to your local delivery guy, welcoming your family from the kitchen or get a message on your phone when an unexpected visitor arrives? A smart doorbell makes this all possible, today.
Replace your current doorbell for a quick smart solution and connect your current security camera for an even more safe environment.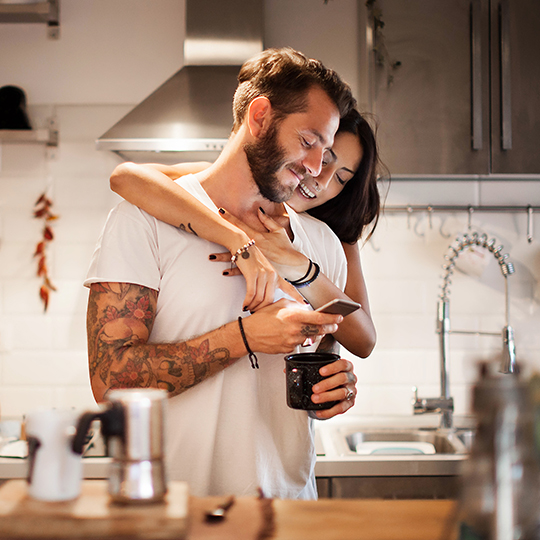 Trend 4: A smarter home without a Smart Home hub or bridge
A Smart Home is as smart as its weakest link. Usually, the Smart Home hub or bridge is this fragile element. A hub is used to connect different smart devices with each other and the internet. Without it, most smart devices aren't that smart at all.
The latest technologies make it possible to connect smart devices without the need of a hub. These devices connect directly to your wireless network. This makes creating and extending a Smart Home easier and more flexible.
All Smart Home products from Nedis® SmartLife can be connected to your wireless network right out of the box. Download the app for Android or iOS and link your SmartLife products to your personal account. It's up to you how smart your home is going to be.
Trend 5: Give the Smart Home gift
Have you been to a birthday party lately? There's a big chance Smart Home was one of the topics being discussed, or maybe even demonstrated. Smart products are hot and, mostly, men are proud of their new smart solutions.
This makes a Smart Home product the perfect gift for birthdays, special events or holidays. With an ever-expanding range of possibilities and ease of a direct Wi-Fi connection makes it a smart gift to give. There's no need for extra investments and adding even more Smart Home products is a breeze.
Now you know all about the biggest Smart Home trends for 2019. Which smart product will be the start of your personal Smart Home?