Our webshop and scan-to-order app
Ordering has never been this easy
The Nedis webshop and scan-to-order app are two of the easiest ways to purchase your Nedis product line up. Place an order online or via your smartphone by scanning a barcode.

Our webshop
All in one place
You can easily find product information, stock indication, volume discounts, order history, order tracking and Return Material Authorization (RMA).
Easy as 1-2-3
Be in charge and order in a few simple steps. With your preferred products and all the great offers lined up you save time searching for the best fits.
Get the best margins
Our webshop shows you the latest opportunities that are focussed on the best prices and products.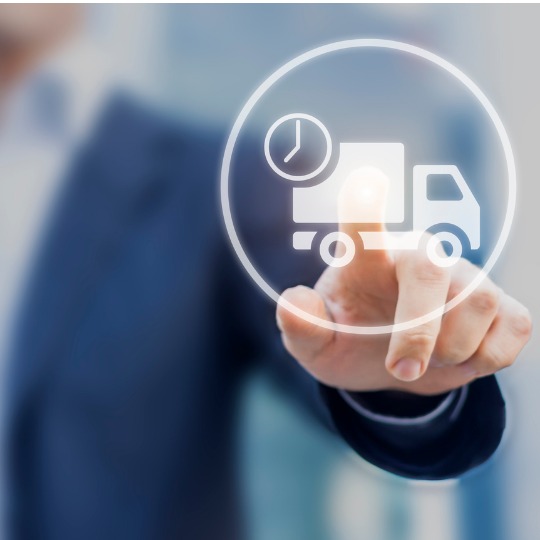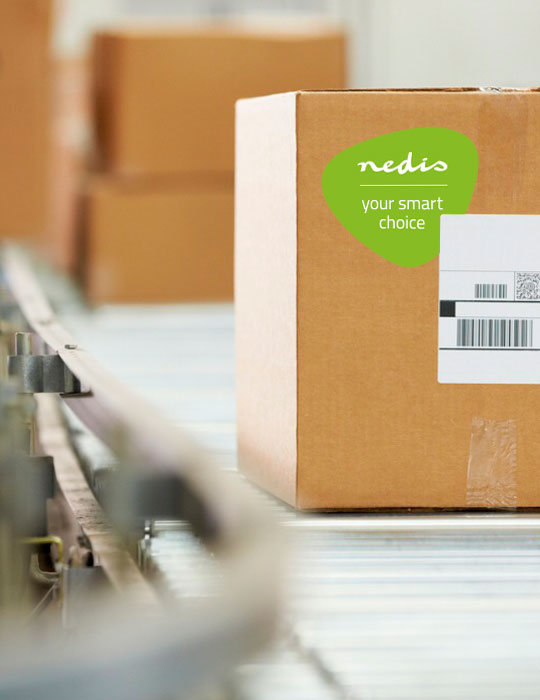 Ways of online ordering
Next to easy ordering via your own personal account in our webshop and intuitive online environment we offer more options. Find your suitable solution:
Quick Order
Already know the article numbers and the quantity of the products you want to order? Great! Simply select the Quick Order option to use your reference number, fill in the quantity you wish to order, add the products to your cart and checkout.
CSV
Upload your own product file directly to our web shop. Simply upload your product file with our CSV option, add the uploaded products to the cart and proceed to checkout.
NEDIS Connect
Automate your orders with our Electronic Data Interchange system. You don't have to worry about your stock since the system will automatically send us an e-mail with the required order to keep your product range complete. Reduce errors, save time and save money.

Ordering made easy so you can focus on that what is important: your sales and customers!
Our scan-to-order app
Easy ordering
Say goodbye to written notes. Simply scan and order from your smartphone. Scanned articles are automatically synchronised as an order within your shopping cart in the webshop so you can checkout anytime.
Time saving
Order direct while going through your store or warehouse. Empty shelf? Scan the barcode and the article is placed in your basket.
No mistakes
Scan a products' barcode to get direct visual feedback that the scanned article is the correct one.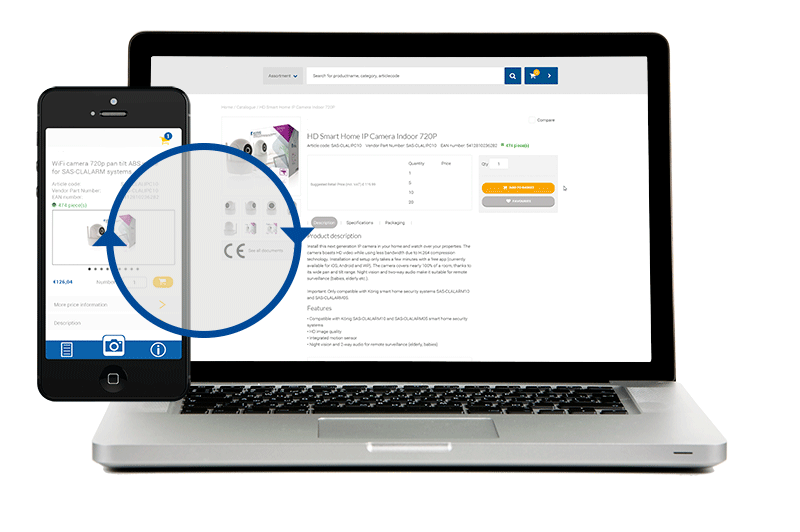 Interested in Nedis as a partner?
Become a reseller and get full access to our webshop. Or contact us if you have further questions.