Do you see yourself working in an environment where stimulating and supporting each other is paramount? Want to use your skills and talents optimally in order to achieve the best results? Do you like the idea of a market-conforming salary and favourable fringe benefits? And do you have an affinity with electronics? If you can answer all these questions with 'yes', you may be the colleague we are looking for. Take a look at the position that suits you and apply immediately!
Our vacancies
Do you think you fit in the Nedis team? Send your CV and motivation to hr@nedis.com or apply to one of the vacancies below.
All you need is... the Nedis 9
At Nedis we achieve the best results together on the basis of our 9 core values. We keep these core values in mind during our daily work to make the right decisions in dealing with colleagues, customers, suppliers and other business partners.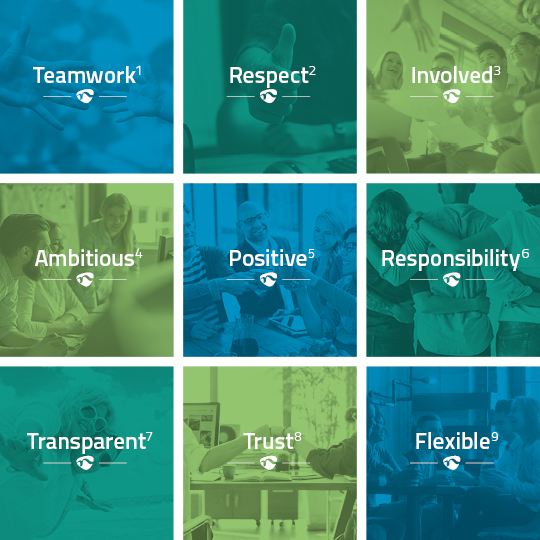 Meet Jarno
For Jarno, International Customer Service Representative at Nedis, working at Nedis means that he can move around well in a commercial environment and continue to grow. "In addition, Nedis offers a lot of room in flexible working hours and the possibility to work 50% from home. We work in a young and dynamic team with great colleagues in different departments with a dose of positivity and open communication. At Nedis no day is the same. There's a lot of variation in the work and direct contact with customers. This is what motivates me every day and it's what makes me really enjoy working at Nedis!"
---
Jarno van Hout
International Customer Service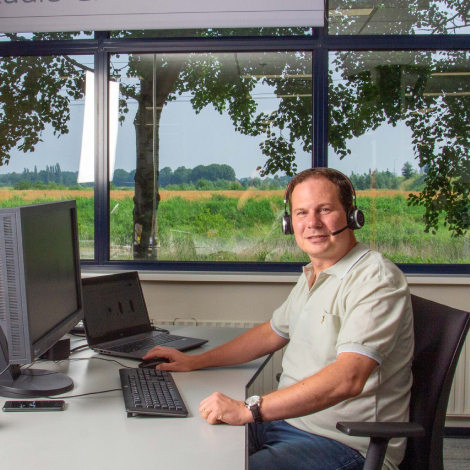 Meet Arjan
"Working for Nedis means being able to achieve your goals on the basis of trust. Nedis offers me the right tools and support to be successful. Communication is informal and colleagues approach each other constructively. Nice work in a healthy balance between home and work."
---
Arjan Pelle
Data & Reporting Manager
Meet Wieneke
"At Nedis I work in a close purchasing team with very nice colleagues. We are part of Category Management. As a buyer I am responsible for the purchase of all Smart & Connected and Private Label products. A dynamic group with many innovations where contact with the international Sales team is extremely important. Nedis is an informal company with a hands-on mentality and offers me the possibility to combine work and private life with flexible working hours and working from home."
---
Wieneke van Noorloos
Purchaser Private Label, S&C and H&L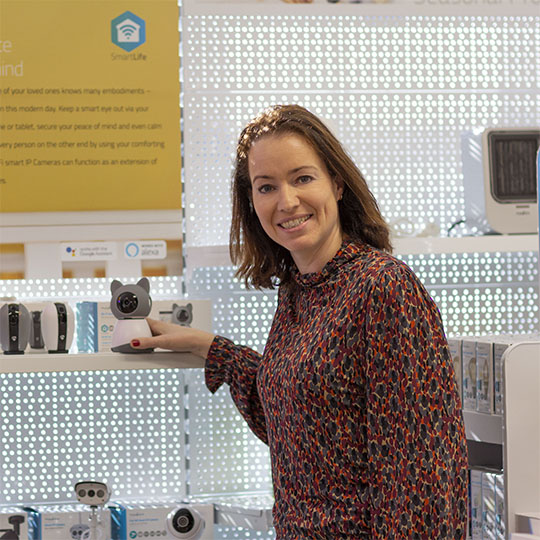 Open applications and internships
Are you interested in a career at Nedis but there are currently no suitable vacancies? Let us know through an open application. We'll inform you if there are any opportunities in the near future.
Looking for an internship? Nedis offers accredited hbo and wo internships and various opportunities for apprenticeships. Send your application letter with CV and motivation letter to hr@nedis.com or respond below.