A smart way to survive winter
The time of cold and snow, hot chocolate, ice skating and of course Christmas has come. Winter is here! This time of year, the days are at their shortest. This means little daylight and low temperatures. A recipe for a winter dip, you might think. How can you prevent this and make sure this is the best time of the year? Smart products make your winter as comfortable as possible.
Did you know...
on the shortest day of the year, there is no daylight at the North Cape in Norway! In other places, too, around the 21th of December, the days are considerably shorter than the rest of the year. All the more reason to have pleasant lighting in and around the house.
Smart lighting
Control the hue and brightness of your SmartLife lightbulbs remotely or automatically. Set the perfect scene for every occasion – whether it's movie night or a romantic dinner. Replace the traditional light switches in your home - with our smart wall switches to take automatic or remote control over your existing lighting with your smartphone or voice. And, of course, for old time's sake these switches can still be used manually.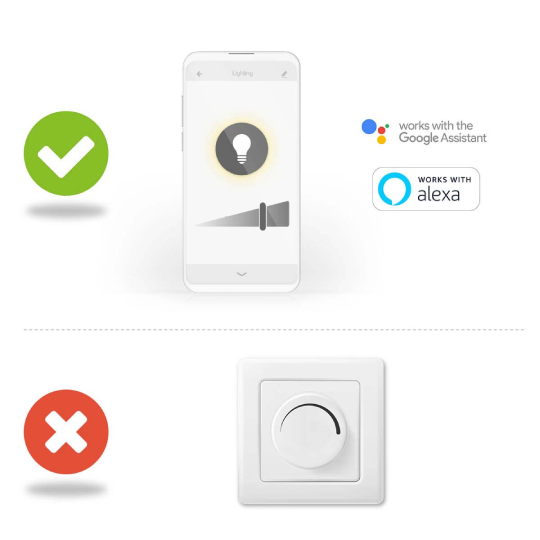 Did you know...
the battery of your phone runs down 40% faster when it's freezing?
Nedis® SmartLife - the easiest way to your smart home
---
It is smart, affordable and straightforward - and new products and options are continually being developed and added. 
Start now and enjoy the benefits of Nedis SmartLife!