Live Smart and monitor your health with Nedis SmartLife
Smart home is about being in control and offers you peace of mind. And what could be more important than your own health and the health of the people you care about. More and more medical products are becoming available in smart versions that offer many benefits. The big benefit of smart health devices is their connection to the app for additional insight and the ability to combine the info and get an overall view.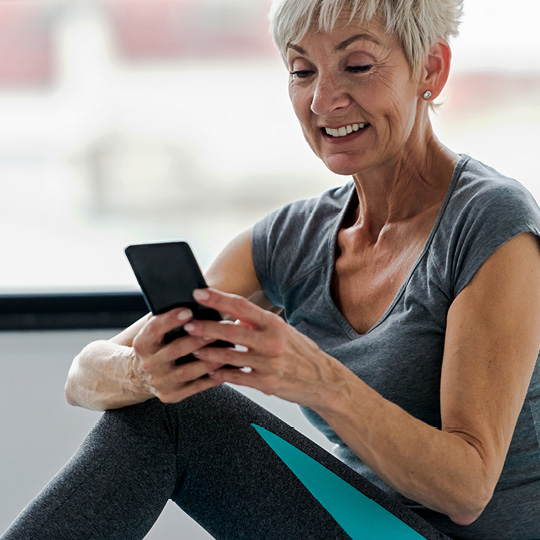 Measurements over time
Whether it is your weight, blood pressure, blood oxygen level or temperature, they will vary from time to time. One of the biggest advantages of Smart health products is that the measurements are automatically saved in the app. By keeping track of your health, you can easily access the development of it. This makes it easier to monitor your weight or other changes that could indicate health problems, or to keep you motivated to maintain your diet and exercise regime when your target weight comes within reach.

Graphs, graphs, graphs
Seeing your health information in a quick overview makes it easier to know what's going on with your health. In the Nedis SmartLife app, you can easily see what's going on Your measurements of your health are stored for long periods of time. This means you can compare by day, by week, by month or even by year. This is provided in a visual representation. You can learn more about your health and quickly see if there is any change. You can also very easily show the graph to a doctor, allowing him to advise you better.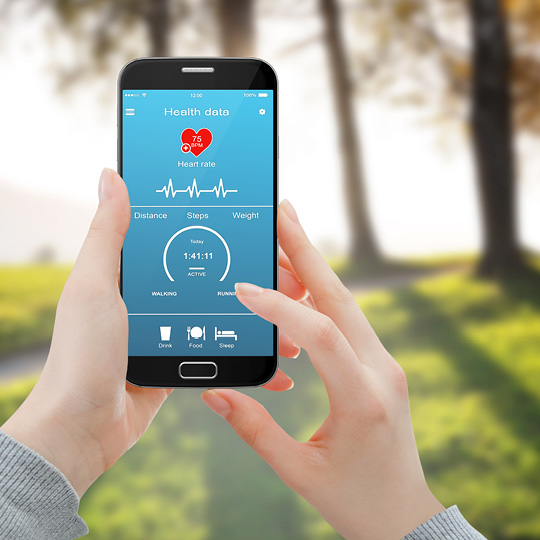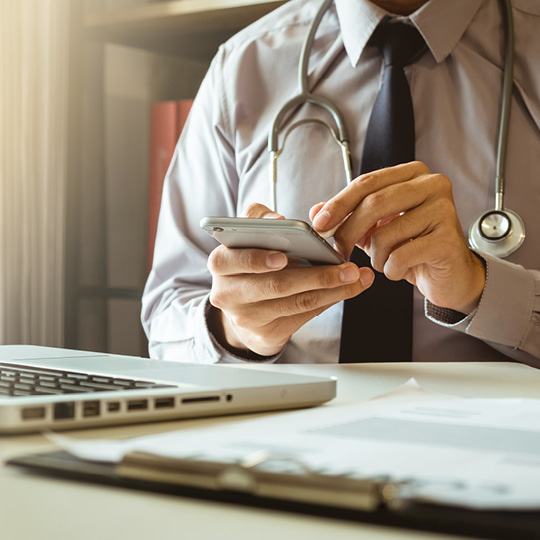 Share health data remotely
As a user of our smart health products, you can share your health information remotely This can be useful if your loved ones want to keep an eye on you or vice versa. The data you store, as well as the data of your loved ones is always at hand and easy to read. Set notifications when a specific measurement is reached. You will know when you can celebrate improvements in your heart rate or blood pressure. These devices can even send a user's health information to a doctor or other healthcare professional in real time.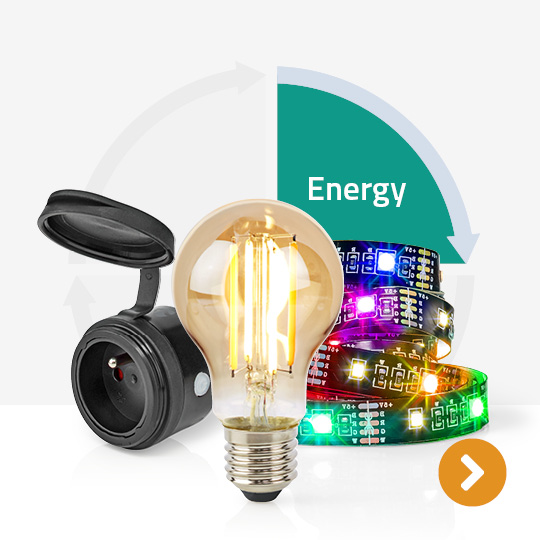 Energy
Get in control of the energy used in your house.
Learn more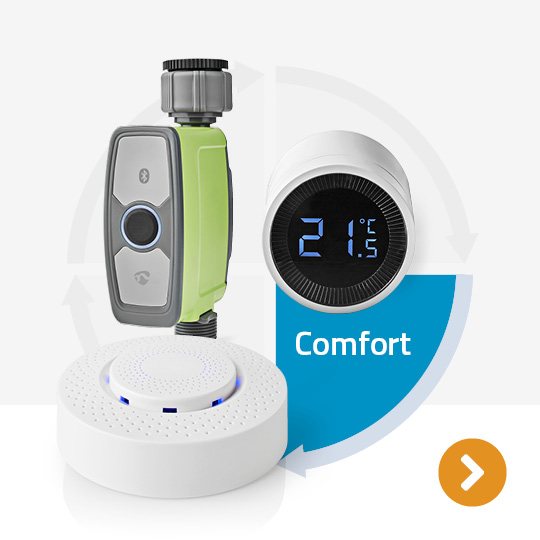 Comfort
Create the perfect ambiance with Nedis SmartLife
Learn more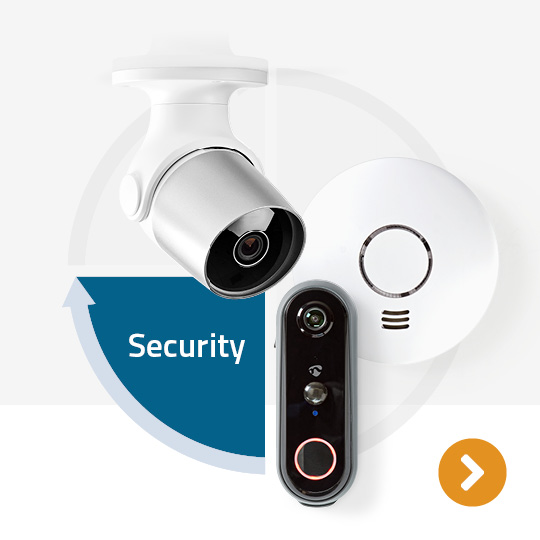 Security
Keep your house, belongings and loved ones safe with Nedis SmartLife
Learn more