Discover the possibilities of USB Power Delivery
It probably happened to you before. Watching your favourite series, talking on the phone with your best friend, or posting that important Instagram post. Then all of a sudden your battery dies. You start searching for the right charger, a hard job with different chargers for laptops, tablets and your smartphone. Finally, you've found the right charger for your smartphone, now the waiting begins. You could speed things up by using the charger of your tablet, but is this safe?
Luckily there's a solution to this problem. USB Power Delivery charging delivers a comfortable, safe and easy alternative for charging all of your devices.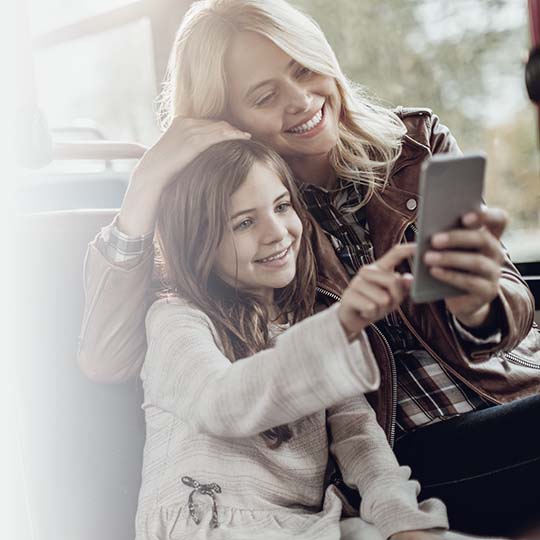 What is USB PD?
USB Power Delivery, or USB PD in short, is a new technology that provides a solution for everyday discomforts of modern life. The technology makes it possible to use one charger for all your devices without damaging your battery. It's safe to use and a smart solution for fast charging your devices.
USB Power Delivery in short:
● One charger for all your devices
● A smart and safe charging solution
● Fast charging for all your devices
Are you ready for the future of charging?
Embrace the comfort and ease of one charger for all your devices. Discover our complete assortment chargers with Power Delivery.
Wall Charger | 3.0 A | USB-C | with PD (60W) | White
Wall Charger | 3.0 A | USB-C | Power Delivery 30 W | White
Proč si vybrat technologii USB Power Delivery?
Technologie USB PD proces nabíjení značně ulehčuje, a bude tak činit i v následujících letech.
Čtěte dál a zjistěte více o třech hlavních výhodách této technologie.
Jedna nabíječka pro všechna zařízení
Skoro každé chytré zařízení používá v dnešní době nabíječku USB. Ale podařilo se Vám někdy připojit konektor k nabíječce tím správným směrem hned napoprvé? Nabíječky USB PD naštěstí používají oboustranné konektory USB-C. Už nikdy tak nebudete muset zápasit se svou nabíječkou.
Používání tohoto nového konektoru přináší také možnost použití jedné nabíječky pro několik zařízení. Nezáleží, jestli potřebujete nabít smartphone, tablet, chytré hodinky nebo notebook – pokud lze zařízení připojit přes rozhraní USB-C, můžete jej nabít s technologií Power Delivery.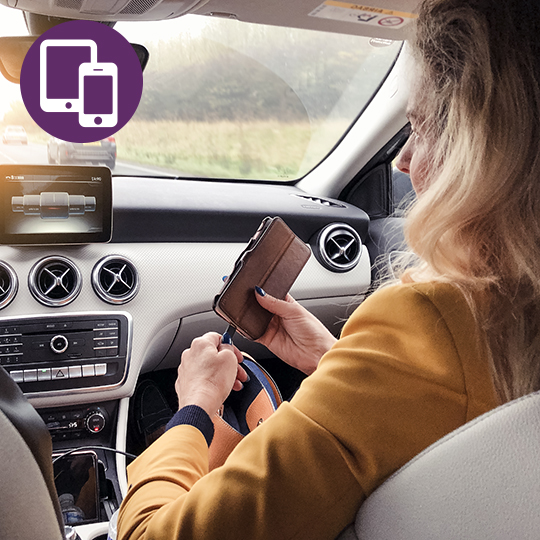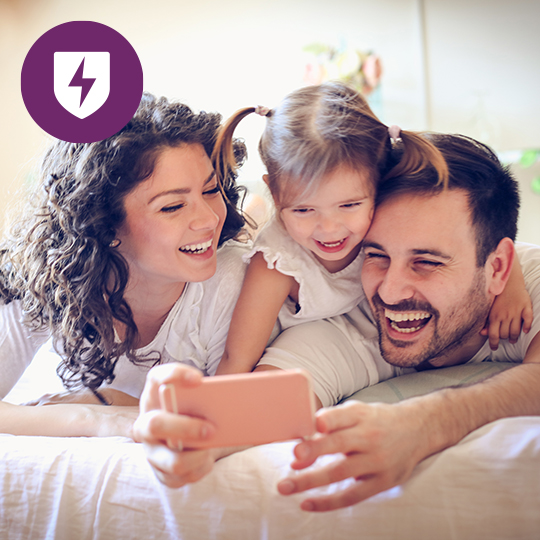 Chytrá technologie pro lepší a bezpečnější nabíjení
Možná jste někdy slyšeli o vybuchujících nabíječkách nebo zkratujících zařízeních, které způsobily požár. Ve většině případů je na vině vstupní výkon. Nabíječka, která do zařízení přivádí příliš vysoké napětí, může způsobit zkrat nebo přehřátí zařízení.
Nabíječky Power Delivery používají chytrou technologii, aby tento problém vyřešily. Tato nabíječka se chytře přizpůsobí úrovni napětí Vašeho smartphonu, tabletu či notebooku, a dodá mu tak přesně to správné množství proudu.

Rychlé, rychlejší, nejrychlejší nabíjení
Čekání na nabití smartphonu je pravděpodobně jednou z nejotravnějších situací dnešní doby. Můžete se rozhodnout použít výkonnější nabíječku, ale jak již bylo řečeno, s tím jsou spojena určitá bezpečnostní rizika.
Chytrá technologie nabíječky USB Power Delivery je schopna urychlit nabíjení až o 70 %. Jak? Poskytováním maximálního bezpečného množství proudu, které je Vaše zařízení schopno přijmout. Tento způsob také konečně umožňuje, abyste si mohli rychle dobít svůj iPhone*.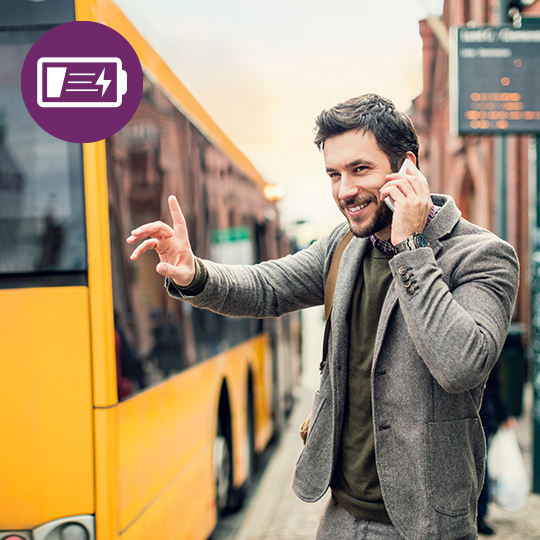 Podporuje moje zařízení technologii USB PD?
Téměř každý nový chytrý telefon, tablet, notebook nebo nositelná elektronika podporuje používání technologie USB PD. K dispozici jsou nabíječky PD s výkonem až 100 W, které jsou dostatečně výkonné pro nabíjení Vašeho notebooku a dostatečně chytré pro nabíjení jiných zařízení.
Mezi velké značky, které tuto technologii integrovaly, patří například Apple, LG, Google a Dell, a mnoho dalších je bude následovat.
*Poznámka: Pouze iPhone 8 nebo novější podporuje technologii USB PD. Smartphony a tablety od společnosti Samsung technologii Power Delivery nepodporují z důvodu použití jiných technologií.